Unifying. Advocating. Growing. Connecting.
WELCOME
The mission of the Technology Council of West Kentucky is to build a unified catalyst for the growth and influence of Western Kentucky's technology industry focusing on the four pillars of Unifying, Advocating, Growing and Connecting.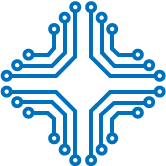 Unifying the region
Bringing together the West Kentucky technology sector and related businesses in order to provide a collective regional voice and enhance regional economic development.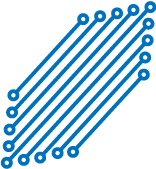 Advocating our Tech Sector
Attracting new technology companies to the region by promoting and demonstrating a spirit of entrepreneurship, innovation, a healthy business climate and technology awareness.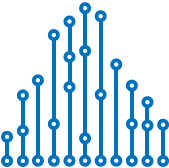 Growing the workforce
Recruiting, employing and retaining top technology talent by providing of educational, social and networking opportunities.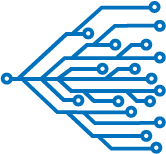 Connecting Groups
Developing new, leveraging current and supporting future technology efforts and groups within West Kentucky to create an atmosphere of collaboration, innovation and teamwork.
TCWK Board of Directors
Learn more about our board under Our Board Members page.
MICHAEL RAMAGE, MURRAY STATE UNIVERSITY
President
Andy Adams, Four Rivers Nuclear Partnership
Chair
Wes Kerr, Connected Nation
Treasurer
Barry Phelps, Henderson Community College
Secretary
MONICA BILAK, PADUCAH PUBLIC SCHOOLS
Board Member
RAY HAGERMAN, MADISONVILLE-HOPKINS COUNTY ECONOMIC DEVELOPMENT CORPORATION
board member
BRANDON KINDLE, DEVSOURCE
Board Member
KEVIN LATTA, COMPUTER SERVICES, INC.
board member
ANDREW MURRELL, COMMUNITY FINANCIAL SERVICES BANK
Board Member
ASHLEY POGUE, ITC3
board member
DOUG TRUITT, KALLEO TECHNOLOGIES
Board Member
CHRIS WOOLDRIDGE, MURRAY STATE UNIVERSITY
board member